JSC ASE is the managing company of the ASE Group of Companies and forms part of the engineering division of State Corporation "Rosatom" together with JSC Atomstroieksport, JSC Atomenergoproekt, and JSC Atomproekt. ASE Group focuses on the design and construction of nuclear facilities and is currently building power stations and power-generation units in 15 countries: China, Turkey, India, Iran, Czech Republic, Finland, Belorussia, and others. ASE Group constantly works on the efficiency of project management and applies innovative technologies. We have met with Sergey Nelyubin, head of the Business Process Optimization Department at ASE, and talked about the automation of the company's business processes.
JSC ASE
(Construction of nuclear power facilities)
65 years in business
4000 users
25 business processes
Have been using ELMA since 2015
– Today, ASE Group takes more than 30% of the nuclear power plant construction market. Most of your projects are foreign contracts: Bangladesh, Hungary, and South Africa. You are currently working on a large project in Finland. How do you manage to maintain leadership?
– Sergey Nelyubin: Rosatom Corporation aims at reducing time and cost of construction along with achieving higher performance. Without this, it is impossible to keep up with the competition let alone maintain a leading position on the market. We constantly implement new systems and tools and have already achieved certain results. Last year we received a certificate on complying with the 3rd class of competence in project management according to the IPMA-Delta model. As far as I know, only 3 companies in the world have the 4th class. That is what we are aiming at in 2017. You see, project management is directly connected to the company's strategic goals.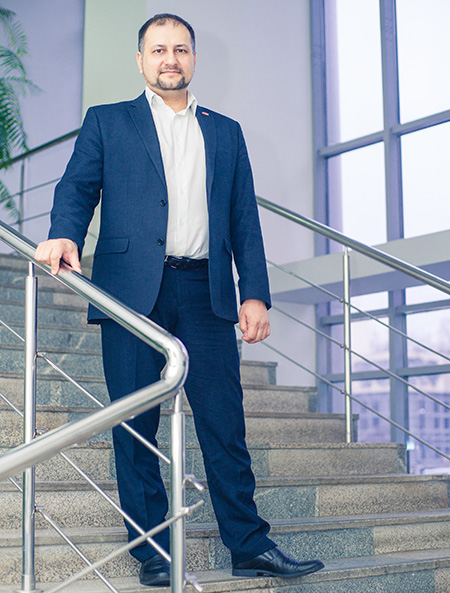 – What does the IT infrastructure of the company looks like at the moment?
– Sergey Nelyubin: Our IT landscape includes more than 100 system assigned to different departments. Some of the systems are purchased and some developed by our specialists.
– Why did you decide to implement ELMA BPM?
– Sergey Nelyubin: A great advantage of ELMA BPM is its ability to turn a simple diagram into an executable business process. You simply add several required variables and already have a ready-to-use product.
– Which business processes did you implement first?
– Sergey Nelyubin: First, we integrated ELMA BPM with Active Directory and our email client, thus giving access to the system to 4000 users. Then we implemented two projects.
ELMA team helped us launch the Transportation Request process. Here is how it works: we have a stock of cars that our employees can use when needed. Before, to order a car for a certain day, they used to spend a lot of time getting the required documents signed. It took us two days to draw a process map and implement it. Now the employees make their orders in ELMA and it is much easier. Every day we receive from 10 to 15 orders.
The Rosatom production system is aimed at continuous improvement of efficiency. As part of it, we automated our internal reporting, involving other companies of the Rosatom engineering division. The primary project development took 3-4 weeks because the process is rather complex and multilevel. Later on, this project took fifth place out of 65 on a State Corporation contest.
In general, we have developed 24 projects over the year 2016. Most of them were related to document management, recruitment, and regulatory activities. We are now integrating our IT infrastructure with SAP and are considering connecting ELMA too, for support. ELMA works well in the part of implementation of large-scale platforms because it allows configuring different fields and data types right in the prototype.
A great advantage of ELMA BPM is its ability to turn a simple diagram into an executable business process.
– What are your main criteria of a successful implementation?
– Sergey Nelyubin: Transparent and measurable processes. It is great to be able to see the digital results of your work. It gives you an understanding of what you can improve. With process KPIs, you can control the processes and manage them basing on actual data. All the statistics are gathered and analyzed without any additional work.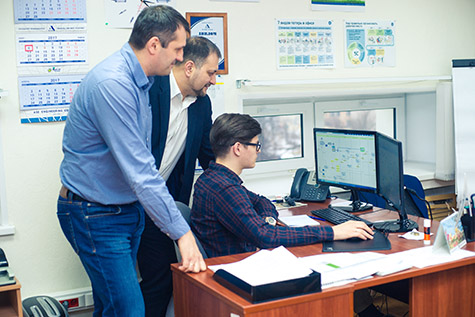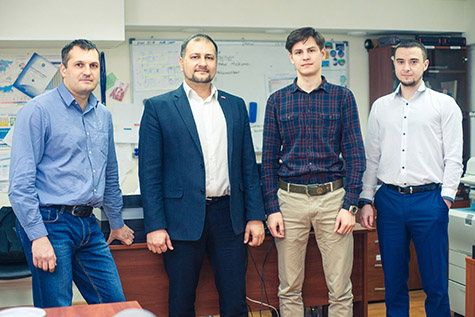 – How did your employees react to working in ELMA?
– Sergey Nelyubin: We've received different feedback. Some people easily adjust to changes while others do not. I especially liked the reaction we got after the Recruitment Request process was automated. It became more transparent and understandable to the employees. Now as we optimize new business processes the system has taken its place in the company and the employees have accepted it. They are really involved and constantly propose different ways of business process improvement. For example, recently they proposed to implement a process for requesting translation of project documents.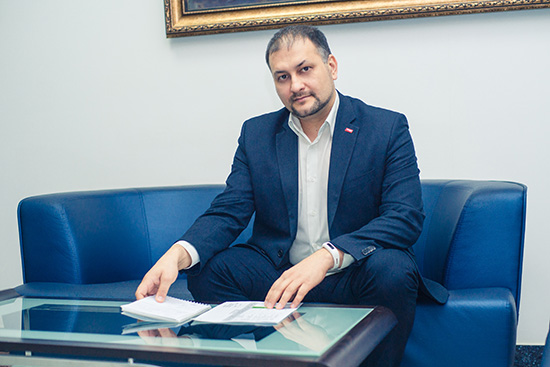 With process KPIs, you can control the processes and manage them basing on actual data.
– What would you recommend to those who are thinking about implementing ELMA BPM?
– Sergey Nelyubin: I think that the best approach is to start with the basics and gradually switch to complex projects. That is, make one entry point and monitor the feedback. With time, the system will interest your employees. I would also like to say a few words to the ELMA company: keep on developing and improving your system, maintaining the flexible and customer-oriented approach. It is of great help to your customers!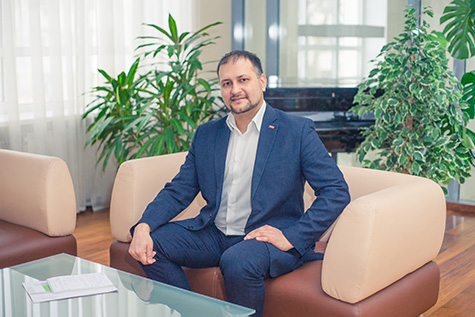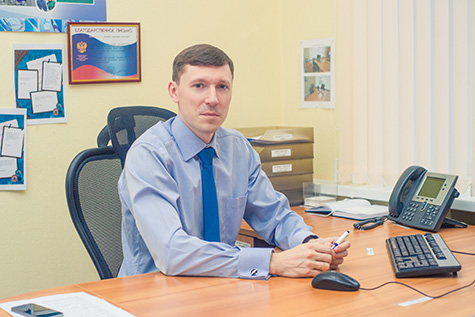 – Alexander Chegodaev, Talent Acquisition Manager: With ELMA BPM we managed to automate and synthesize multiple business processes. The employees from different offices can now quickly communicate with each other: they can open ELMA online, make comments, approve or reject documents. Our executives easily manage their tasks through mobile apps while away on a business trip. Business process management has become centralized and transparent.
– Ilya Smagin, Senior Specialist of the Business Process Optimization Department: Many processes have become digital. Employees do not need to handle paper documents since everything is automated and ELMA notifies them about any process status updates. I also want to point out that the schedule compliance has increased significantly. Since the tasks have clear execution deadlines and assigned responsible employees, we save a lot of time, and time is one of the most valuable resources in any company.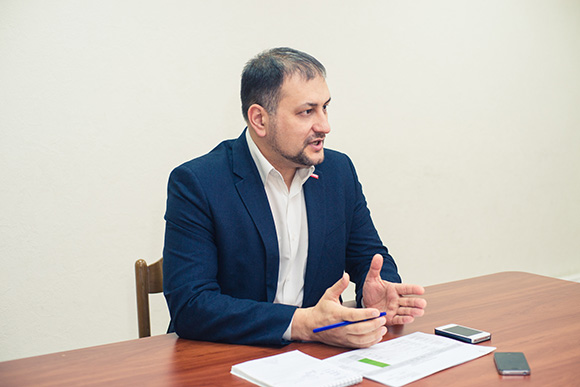 Our employees are really involved and constantly propose different ways of business process improvement.