Everyday company leaders look for ways to do work better and faster, and while there seems to be no magical solution, there is a lot of talk about IoT, ML, RPA and all things related to AI.
AI seems to be the most popular word nowadays, and businesses worldwide want to be part of the trend.
The technology that seems most convenient in applying AI-driven software to a company's processes is RPA. We are very enthusiastic about it, and as a BPM evangelist, I must say that RPA and BPM actually can work magic together.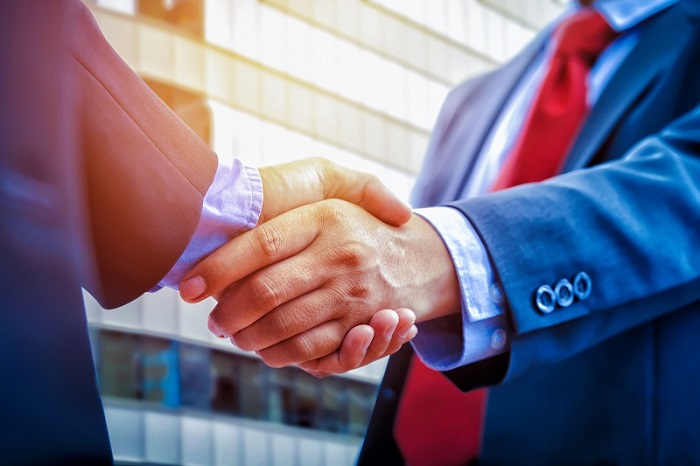 There is a lot of confusion about these two approaches, and in order to benefit from them, it is important to understand the difference.
next