ELMA 3.10: Approval by stages, interface themes and other minor improvements
In our previous article we have covered changes made to the  Projects+ and CRM+  (see ELMA 3.10: PostgreSQL, duplicate leads and other new capabilities), ELMA 3.10 has a number of improvements in records management.
We have also made ELMA web portal easier for customization and integration into the IT infrastructure of our clients. Some new features were implemented in ELMA Designer and Report Builder.
Document Management
Approval by Stages
Some of our customers have quiet complex approval routs that reflect necessities of their businesses and allow them to work efficiently. ELMA ECM+ allows modeling very flexible personalized routing processes that satisfy any company.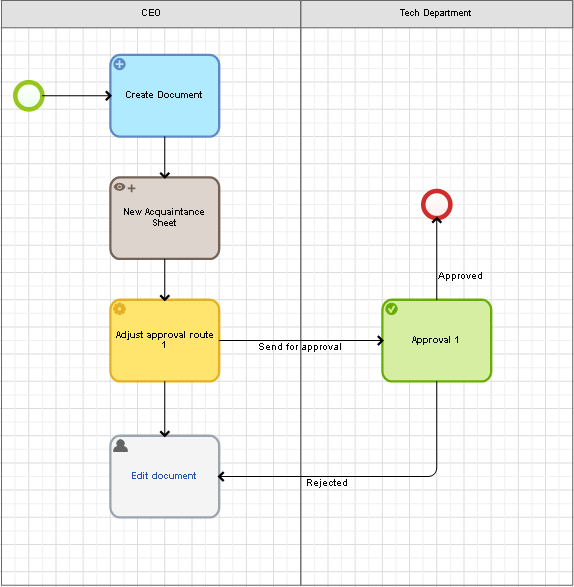 Sometimes it's necessary to approve some "non-standard" documents. As a rule, such documents must go through several people from different departments. To simplify this procedure we have implemented an ability to approve documents by stages.

You can configure the required stages and select approvers in ELMA designer or in the web application. This feature greatly speeds up the approval of documents, making it more transparent and manageable. All approvers are grouped in a single list on the automatically generated approval sheet. Moreover, you no longer need to create multiple approval tasks and wait until one of the responsible users completes it.

Reports
External data sources in reports
ELMA Designer 3.10 implements the concept of external (third party) data sources. Now users will be able to work with reports containing different data, including data stored in the third-party systems. You can create reports using data from an external source. The work is performed in a same way as with the internal system data. This new feature makes report management easier at the stage of system implementation and operation.
ELMA API
By using ELMA API to develop scripts, users can reduce the amount of code required to solve specific tasks, and also make the code easier to understand. In ELMA 3.10 we have implemented the ability to use auto complete function when working with reports.
The autocomplete window looks similarly as in the Processes section:

Web Portal
Improved LDAP interfaces
In the new version, we have improved some integration capabilities with the LDAP service (ActiveDirectory). Now import of users has become even easier and faster.
For example, now, by using a filter, it is possible to display selected users in a list and quickly check their number. The filter can be is reset in one click.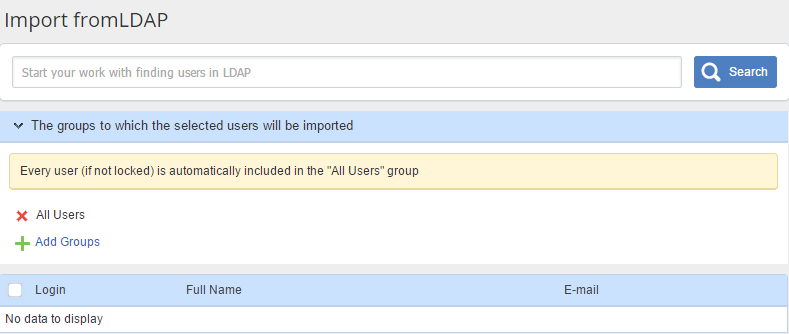 In addition, now you do not have to worry about whether you have enough licenses for the import of users. The number of available licenses is displayed on the import page and changes in real time when you select users for import.

The detailed information about previously imported users is stored on the respective user pages. To view the information simply click on a selected username.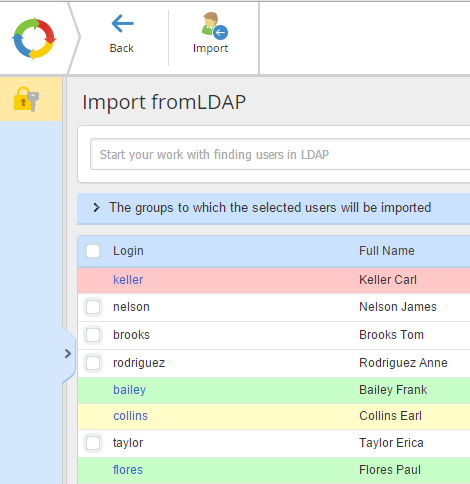 Setting color themes of ELMA interface
ELMA 3.10 allows customizing color themes of different interface elements. Each company can select interface colors according to their individual preferences.
A consultant or a system admin adjust settings by selecting colors from a palette, no additional configuration is required.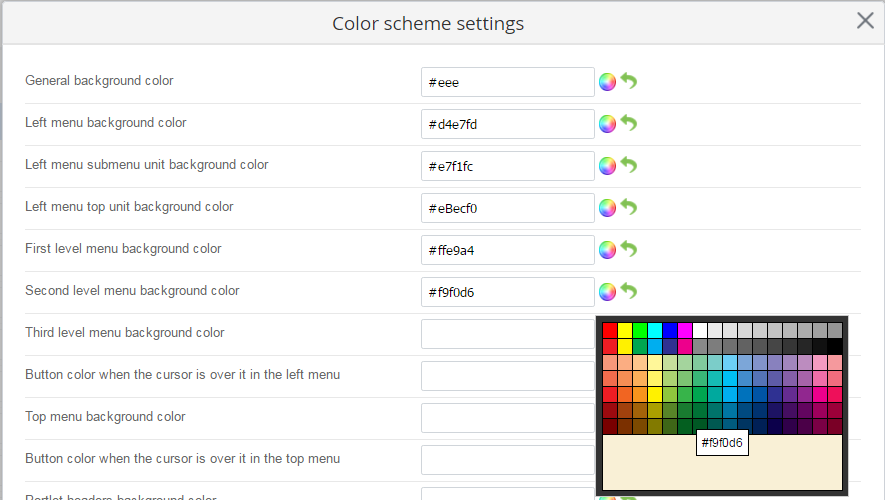 All of the selected colors are applied automatically when the settings are saved – no server restart is required.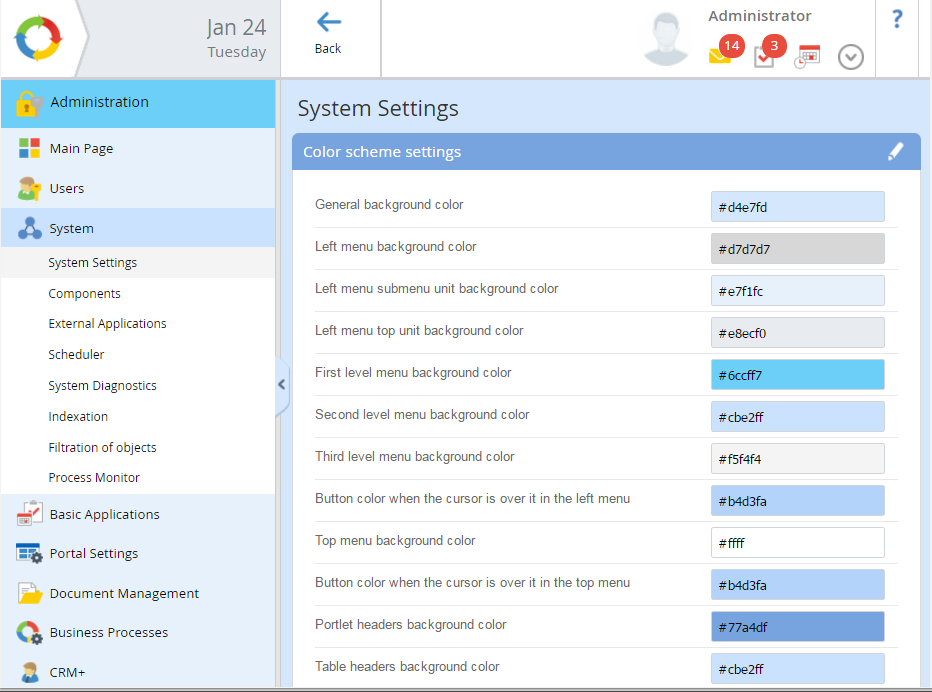 Audio/Video Files Preview
ELMA 3.10 enables users to preview audio/video files. It's not always convenient to download media files to PC, for many purposes it is sufficient to have a quick look at the file.
Now users can view media files directly in their browsers! There is no need to install any additional software on a PC, ELMA automatically opens and shows media files.
Minor changes
New client for Oracle
ELMA always keeps up with the time. For example, in ELMA 3.10 we have implemented a new .NET client for Oracle. It will make system operation more stable, faster and more convenient.

BPM Apps
Starting with version 3.8, users can create packages of ready-to-use BPM Apps. In most cases, this feature covers the needs of any company. Sometimes several components must be included in one BPM App. Such BPM Apps are called complex components.
For example, suppose a user wants to create a bpm app for report management, but they are not sure which database will be used. In this case, by creating a package, they will be able to add several report types for different DBMS.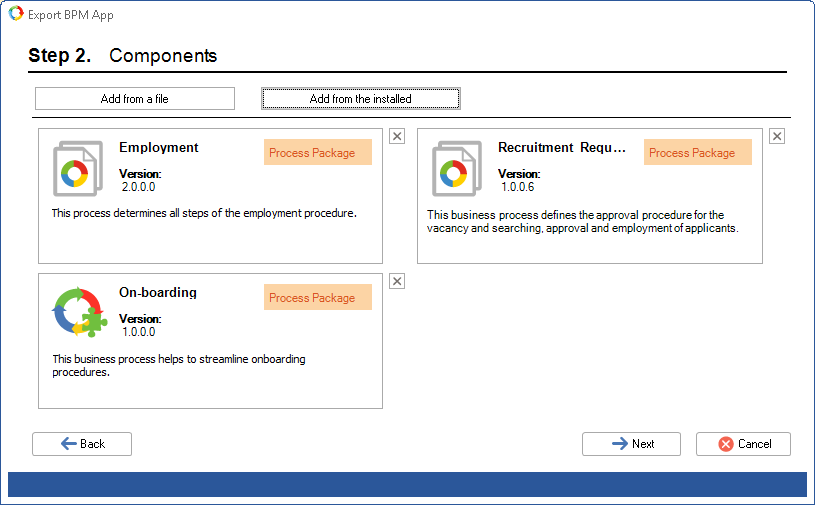 Moreover, now a user can add tags to personalized BPM apps. These tags allow users quickly navigate through the components uploaded on the ELMA Store website.

ELMA Designer
It must be noted that we did not only improved BPM Apps, but made other changes to ELMA Designer.
For example, when using a form builder, a user can specify the text in the string field, and add a tooltip for any object attributes. Users no longer have to guess what they need to enter in a field.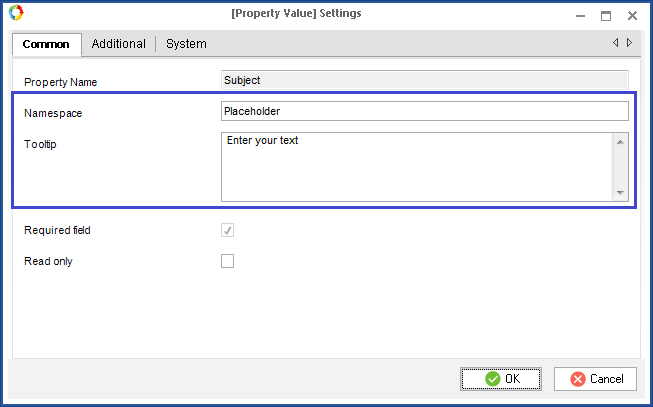 A number of changes were made to the "Organizational Structure" object. If necessary, check the respective box in the property settings to display users assigned to the job position or specify the number of users in the drop-down lists.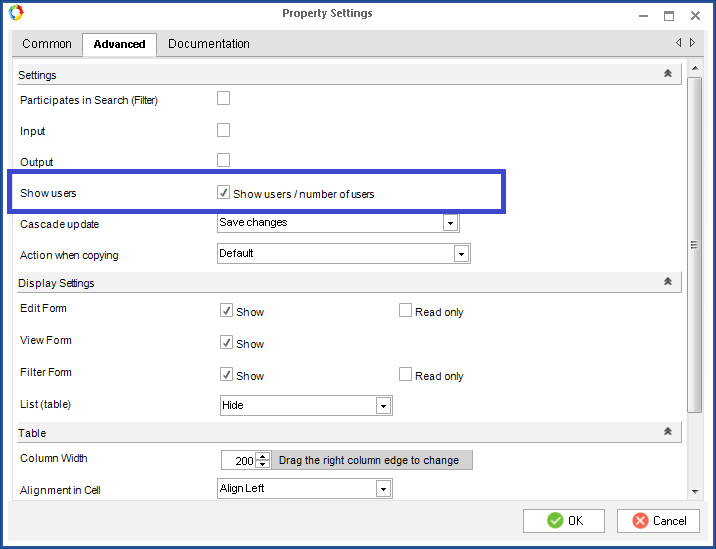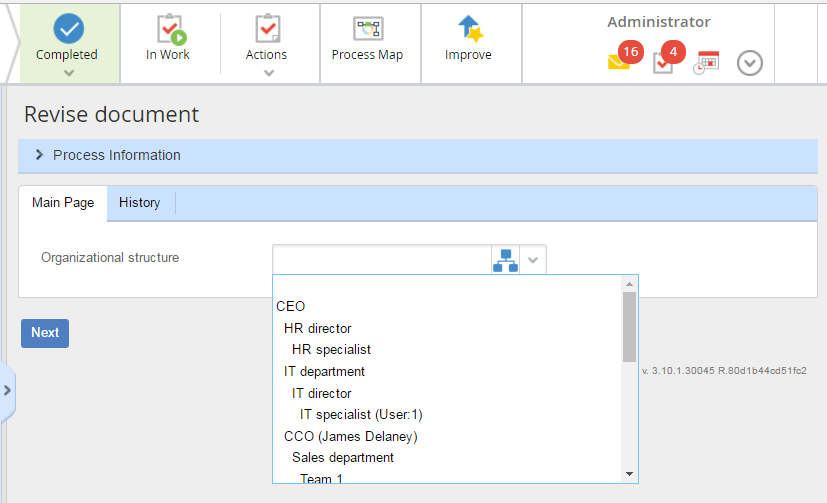 In addition, when working with the organizational structure, the search form provides hierarchical display. This will help users to easily and quickly navigate and find the required item.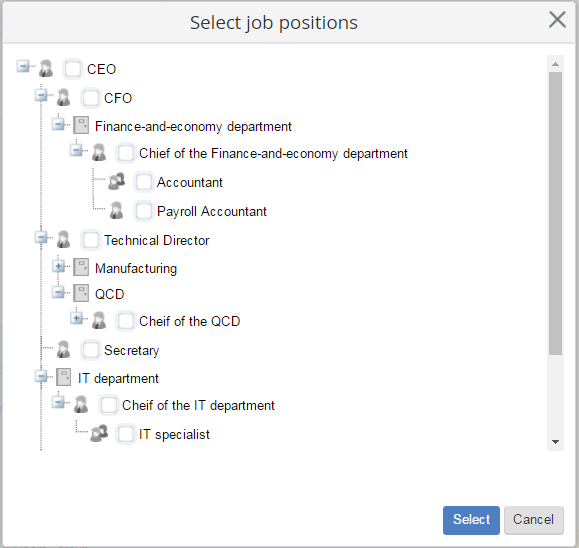 We believe that process modeling should be simple and accessible to users with different levels of experience. That is why we have updated the operation "Generate Document" in the Documents section. Now a user can add a File template through the contextual variable of the file type.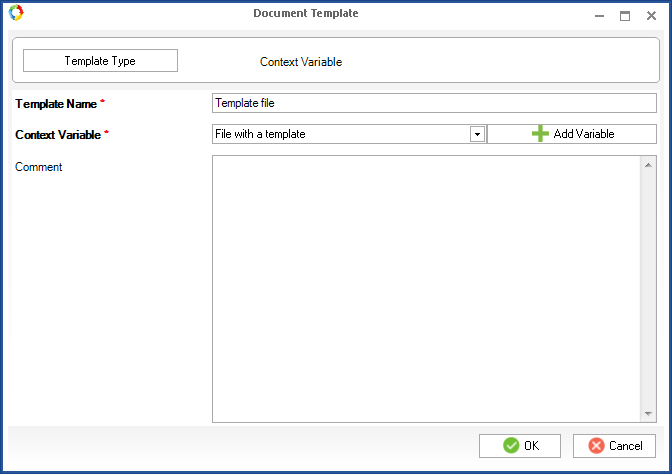 It certainly enhances the generation of documents from templates and reduces time for this operation!
Stay up to date with company news and receive notifications of new posts