ELMA 3.10: PostgreSQL, duplicate leads and other new capabilities
Today we are proud to announce the release of ELMA 3.10. We've been working hard to improve low-level architecture, which had a positive impact on the system performance and fault tolerance. With ELMA 3.10 it's also easier to support implemented solutions.
In addition, ELMA 3.10 drives a number of important changes to ELMA Projects+ and ELMA CRM+ applications.

New DBMS – PostgreSQL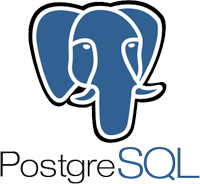 Previous versions of ELMA support FireBird, Oracle Database or Microsoft SQL. ELMA 3.10 also uses PostgreSQL, because we always try to keep pace with time. PostgreSQL has demonstrated good results during the first stress tests. It has an excellent price /performance ratio.
New features of CRM+
Duplicate leads
Often, when working in ELMA, users can log twice the same lead or contractor, creating duplicates. Usually it happens by accident. Such information could be misleading and confusing when working with objects. Generally, it's quite difficult to track such objects without a direct reference.
Due to ELMA being an intelligent system, it can easily show you all the possible matches (even if they are not accurate). The CRM+ application of ELMA 3.10 now automatically checks whether the system has duplicate leads.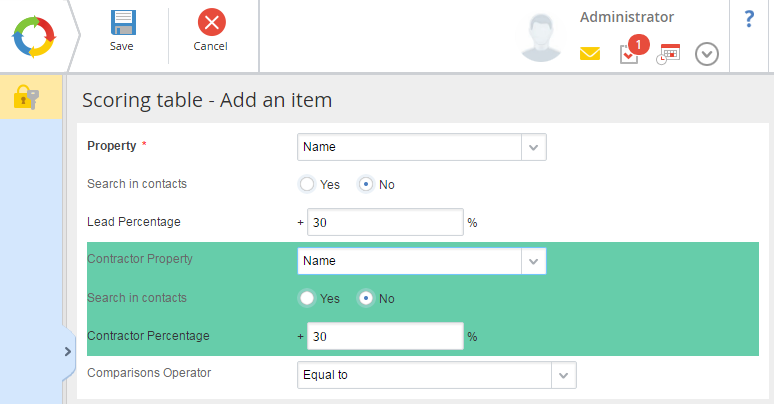 When searching for duplicates, the system compares new leads with the existing leads and contractors, and displays the results in a table, indicating the matching percentages.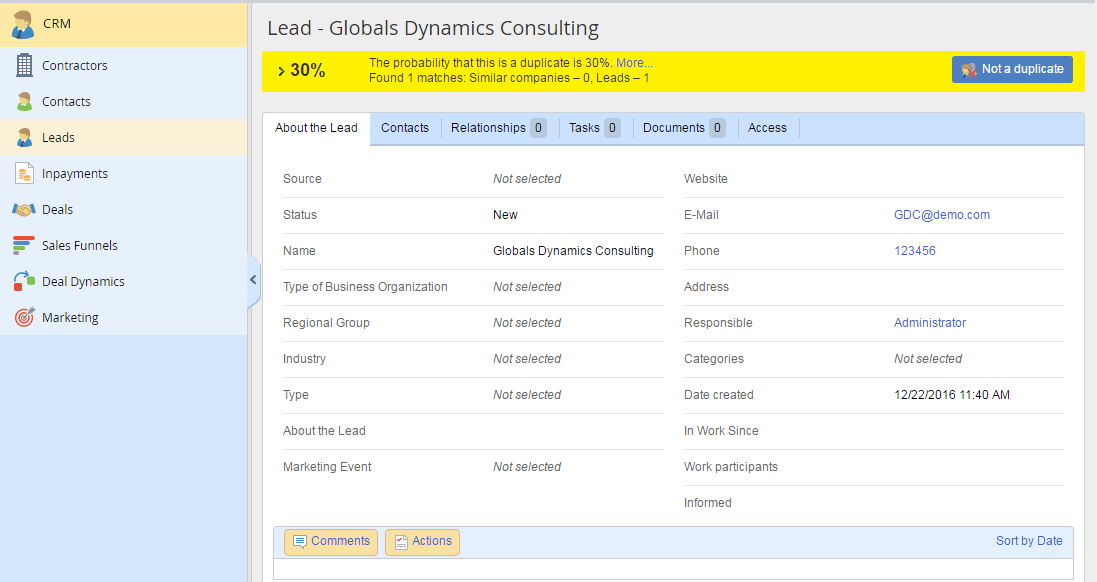 The results are highlighted with different colors, which help users determine how critical the found matches are.
Minoring CRM improvements
Finally, it stands to mention that we have made some minor improvements in CRM functionality. For example, we have extended the capabilities of the form builder for CRM. Now, using a convenient form builder, a user can create and customize Lead forms.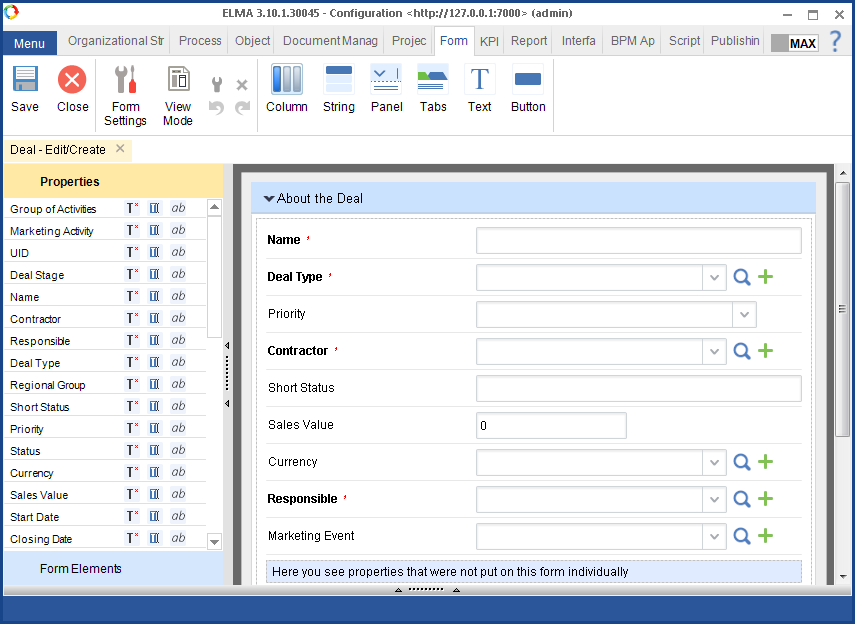 A user also has a possibility to edit contractor forms in ELMA Designer, for example, add new fields, move or modify the existing fields.
We have made changes not only to ELMA Designer but to the web application as well. Now accesses permissions for the transaction are granted automatically to the responsible user.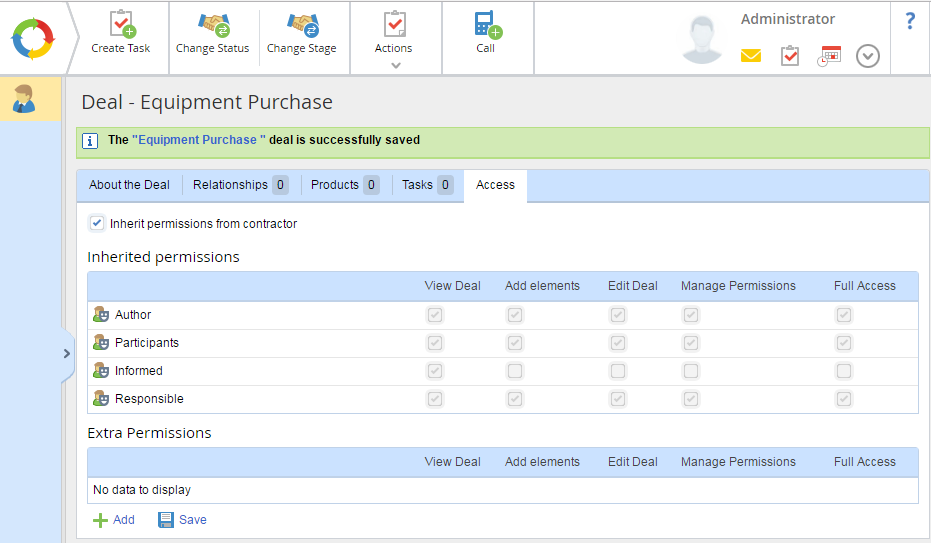 New feature of Projects+: Improved scheduling tools
Practice shows that not many projects are carried out in compliance with the first project plan, coincide with the forecast and meet the constraints. Perhaps the main responsibility of the project manager is to maneuver between all the project constraints, gather project information, and most importantly, to ensure that the project moves forward to the determined goal, in spite of all the delays. ELMA Projects+ allows users to create versions of the project plan, change deadlines, in other words, update project plan as necessary.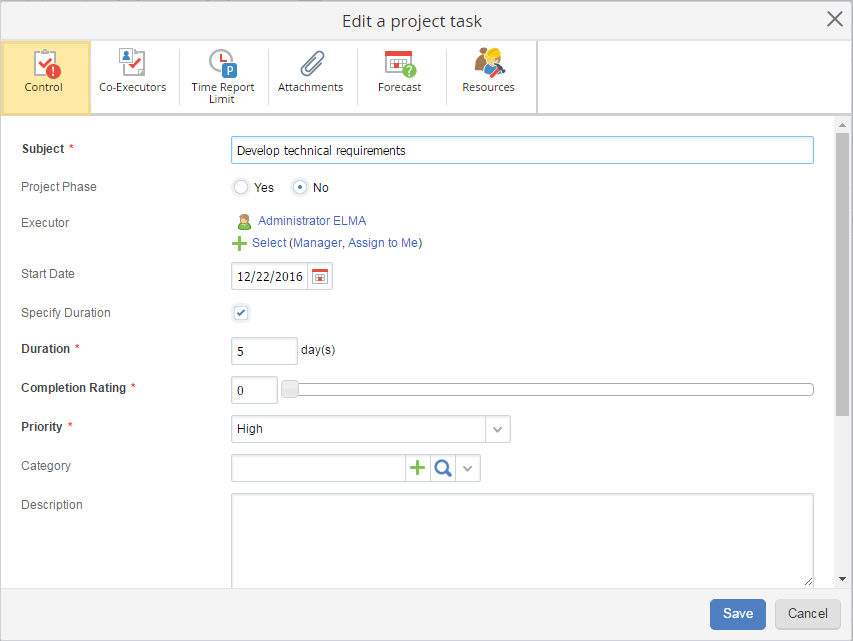 Plan – Fact – Forecast: modes of project plan
In ELMA 3.10, we have implemented new tools that help managers to better navigate through the project dates. First, we have implemented a date forecaster. Any item of the project plan (a task, a milestone, etc.) may contain:
Planned date – it's an official date that appears in the plan.
Actual date – it's an actual date when a task is performed.
Expected date – it's a date when a user presumably is to perform a task.
In other words, expected dates are not officially approved dates; in the project plan, they appear as a note. However, the project manager can use them later and bring the project plan in line with the forecast.
A user has a possibility to view a project plan in different modes: Plan \ Fact \ |Forecast.
How to make a forecast for the project tasks? ELMA 3.10 offers several options. Firstly, a user can specify expected dates when editing the project plan. Either the project manager or the task executor can predict task deadlines.  Secondly, the project manager can make a forecast request. It's a rather helpful feature. It allows the project manager to ask executors to make a forecast for the current unfulfilled project tasks. At the same time, executors will specify not only deadlines but also a number of business hours they are planning to spend on the respective tasks.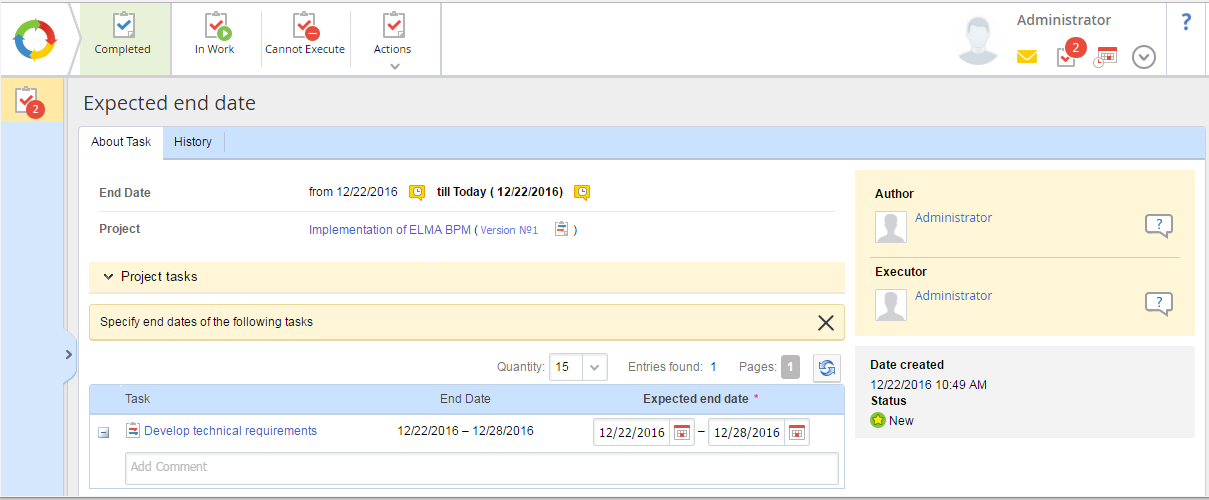 A user will be assigned a task to specify the date when they presumably complete work. A project manager can view all the expected dates in one table, which is very convenient, as they don't need to constantly switch between multiple windows. When implementing processes of a project office, you can automate the forecast requesting procedure, for example, the system will automatically request performers to update information on tasks weekly or daily.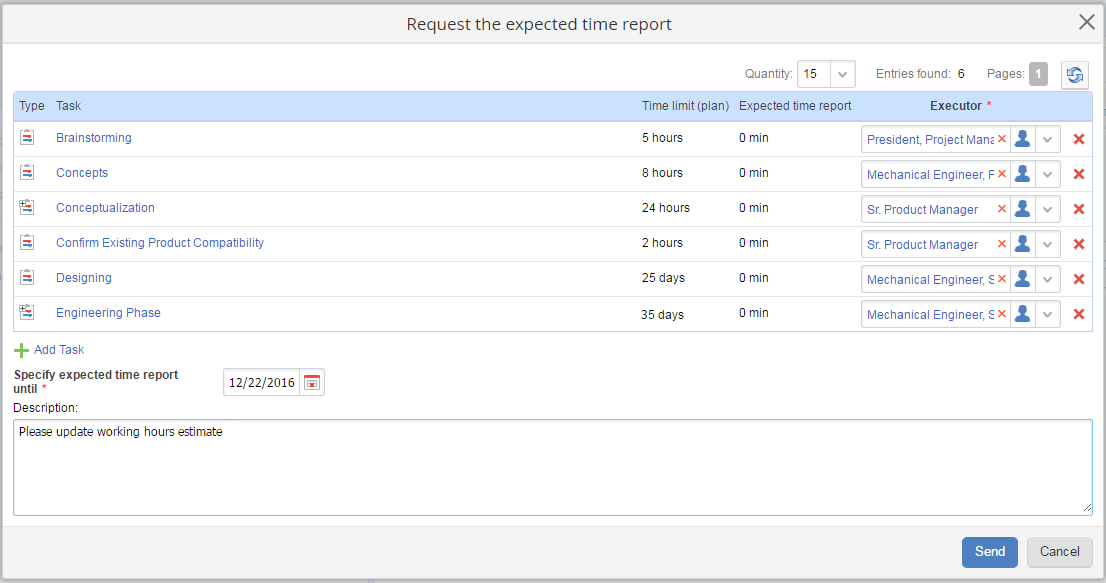 As it was mentioned earlier, users can make a forecast not only for the deadlines, but also for the hours, they spend on tasks. Thus, a project manager can evaluate a project: they can create a project schedule, specify tasks performers, and request timing. This information will help understand how much time they really need to achieve goals.
Comparing project plans
For your convenience, we have created a tool that allows you to bring expected dates in compliance with planned dates.

You can also compare different versions of a project plan. By using it, you can see the differences between planned and actual deadlines and compare them to a forecast made by different project participants.
In our next article, we will continue to describe new features of ELMA 3.10, such as approval by stages, changing the color of interface and other improvements.
Stay up to date with company news and receive notifications of new posts