The power of BPM: one unique solution to transform your business!
The world of business is competitive. We are constantly looking for ways to progress, deal with commercial pressure and win, and this battle is never ending. Lack of control and automation of business processes can be a major issue, and this is where modern business management software comes in handy. A BPM system can help you handle control and automation, and do a lot more.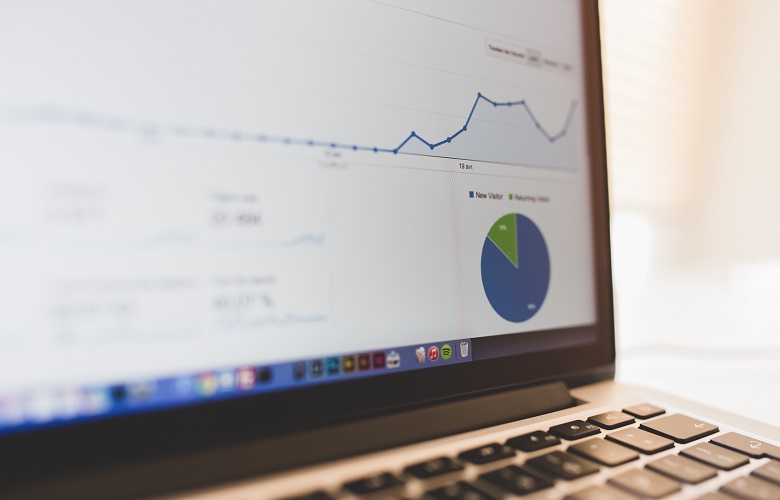 Modern BPM software is about connecting people, business processes and data, and through that, offering you a way to improve your business and become more competitive. When BPM is implemented correctly, the results are impressive: your business gains visibility, agility and consistency, meaning more efficiency, revenues and overall success. So how exactly does that happen?
Easy communication
When speaking of modern technology, its ability to establish communication is a must. Poor communication slows things down, provokes confusion and doesn't allow for improvement. With a BPM system, you can create a workflow that connects different teams and departments and helps them work together and benefit from each other.
Moreover, such a solution can also integrate the customers into the workflow, totally transforming the way that you do business. Put a stop to misunderstanding and confusion; your company, however big or small, can finally be integral and united.
Data access
Having access to important information is crucial for a greater performance. If employees can instantly access whatever data they need to make a decision, they are bound to work faster and better. A BPM system does just that: provides all the necessary data to users, stores and analyzes information and creates a practical information workspace. Employees easily share documents, draw reports, get data from a single work database – all leading to a fast and appropriate decision making.
Customer experience
As far as customer experience is concerned, business processes should be about focusing on the experience and delivering it to the customer. Customers do not care about your company's internal processes; they care about your service being reliable and accurate. Business processes need to support the value that your company delivers to the customers, for example, handle an order or respond to a claim in the shortest time possible.
Basing on customer needs and taking the customer journey into account, you can create a set of processes to deliver the expected experience to the customers, make them happy, and significantly benefit your business.
Low-code
Business processes need to be improved and advanced all the time, and in the intense competition of today's economy, companies need to find fast and agile ways to do that. Low-code BPM platforms could be of great help here. They allow for easy development and fast introduction of changes with a minimum of hand coding and a lower cost of setup and maintenance.
You don't need to engage a development department to use this type of software. Its visual drag and drop configuration, and focus on accessibility and agility allow your company to move fast and meet changing customer needs.
Efficiency and ease of use
BPM systems are all about efficiency and are a real time saver. When you hire a new employee, they do not need to learn the ins and outs of a process, since system provides all the necessary information and data. They can start working right away!
BPM systems undertake a lot of work and spare the users of excessive activities. For example, to get a vacation leave, all you have to do is open the application and click a button, instead of tracking down your boss, confirming the dates and writing a memo. You do not have to wonder who is responsible for paperwork and accounting, or who will replace you while you are away. The system does it for you!
Mobile technology
A BPM system allows you to work and make decisions remotely, which, in the modern world is a bare necessity. Instead of being tied to one device, you can access all the data and applications from whichever device you are using: laptop, cellphone or tablet. Now, if you are caught up in traffic or stuck at the airport with your flight delayed, you can still check how a certain process is going, access documents, complete some of your tasks or participate in a discussion.
Conclusion
As you can see, BPM itself is not a tool, but a way of working within the company, which ensures that your business evolves and expands, providing faster results and better customer experience. With a BPM platform, your company can work as a team, continuously improve and stay up to date with the changing economy.
Give it a try and see for yourself!
Stay up to date with company news and receive notifications of new posts